Find relief from any kind of back pain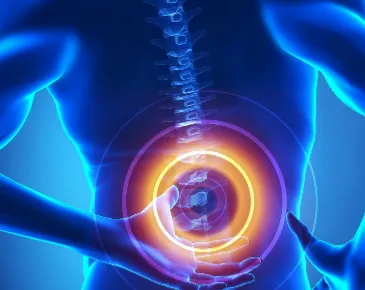 We offer a variety of services targeted at reducing back pain and solving the underlying cause. Through a holistic approach that includes massage therapy and chiropractic adjustment, we will develop the treatment plan that's right for you.
Our approach to treating back pain includes:
- Chiropractic adjustment
- Massage therapy
- Wellness counseling
- Pre-treatment exam
- Orthopedic supports
- And more!
Prevent your back pain from returning
In addition to curing the root causes of your back pain, we can counsel you on best practices to keep the pain from coming back.
Schedule an appointment today to talk with one of our certified specialists about your specific issues. We will development a treatment plan together with you.
Schedule an appointment today!
Call Now: 215-946-9445